The Cognitive Behavioral Analysis System of of Psychotherapy (CBASP) teaches patients to focus on the consequences of their behavior, and to use a social problem-solving algorithm to address interpersonal difficulties. Patients learn how their cognitive and behavioral patterns produce and perpetuate their interpersonal problems, and they learn how to remedy maladaptive patterns of interpersonal behavior.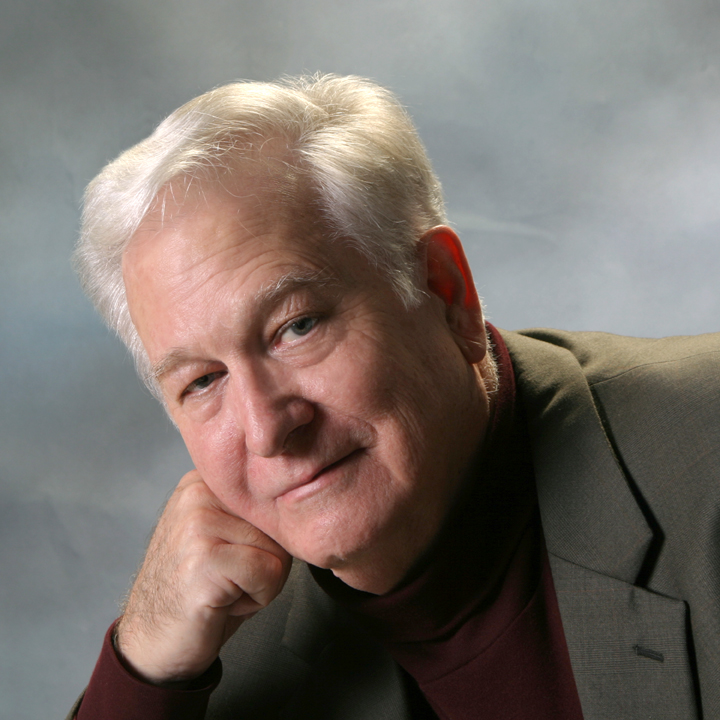 Workshop leader: James McCullough, Ph.D.
Distinguished Professor of Psychology and Psychiatry at Virginia Commonwealth University
Author of five books, 14 book chapters and 41 peer-reviewed articles
Recipient of the Distinguished Research Contribution to Clinical Psychology Award from the Virginia Psychological Association
Dr. McCullough and his wife will demonstrate CBASP using role plays.
Research on CBASP: 
"The best evidence [for the treatment of chronic major depression] is for the combination of psychotherapy and antidepressant medication, and especially for the combination of the Cognitive Behavourial Analysis System of Psychotherapy and ADs." – Spijker et al., Canadian J. of Psychiatry, 2013.
In a randomized, controlled trial of major depression, response rates were 55% in the Serzone group, 52% in the CBASP group, and 85% in the combined-treatment group, the highest response rate every reported for chronic depression. Keller et al., New England Journal of Medicine, 2000.
Sunday, March 19, 2017
9:30 AM to 4:45 PM
Location: Near G.S.P. exit 135 
Fee includes continental breakfast and sumptuous buffet lunch.
Registration is now closed.
Exact location, directions and your ticket will be sent by email within one business day of your registration. If you do not receive directions within one business day, contact us immediately. If you are not on our registration list, you must show your ticket to be admitted.